PAYMENT #1 | secure your spot w/ initial payment of $800 (non-refundable)

PAYMENT #2 | choose your room and make final payment
BED IN DOUBLE BEACHVIEW | 2 people in room
$1,624
GARDEN PRIVATE | 1 person in room
$1,622
BED IN GARDEN TRIPLE | 3 in room
$1,322
BED IN DOUBLE | 2 people in room
$1,461
STEPS TO SEA KING | 2 people in room. *option for one person, w/ price increase.
$1,461
WHAT'S NOT INCLUDED 
flights (fly into Cancun International Airport (CUN)
alcohol 

Trip insurance (NOT REQUIRED, but you may purchase your own through Travel Guard or your own personal insurance).
–> Full payment is required at time of booking. 
RETREAT DATES
wed nov 1, 2023 – sun nov 5, 2023.
CHECK IN TIME (amansala)
wed nov 1, @ 4p
CHECK OUT TIME (amansala)
mon nov 5, @ 11a
AIRPORT YOU FLY INTO |  Cancun International Airport     –      Cancun – Chetumal Km 22, 77565 Cancún, Q.R., Mexico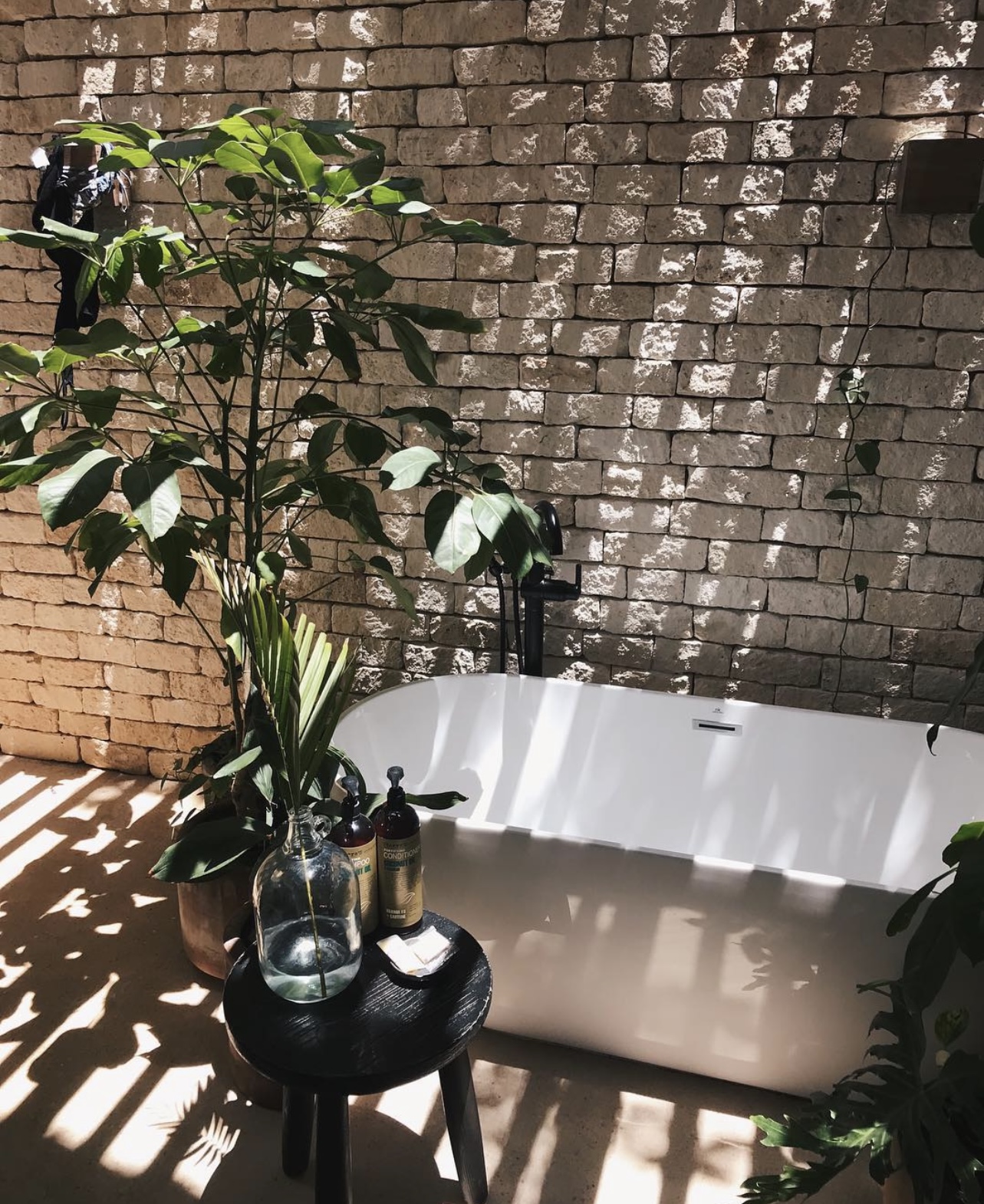 RETREAT FAQ'S
Things to note before traveling…
Passport and DL

valid dates/not expired

enough empty pages in passport for visit/entrance stamp

if we rent atv's, they will hold passports until end of rental

if possible, DL's must be present in order to ride/drive anything in Tulum (in case we get pulled over by cops)

Must hold onto and not lose visitor's permit form that is handed back to you at immigration as you'll need it to exit the country

if lost, you will be charged a fee and it's to the airlines discretion to approve/disapprove boarding of departure

Currency Exchange 

avoid doing it @ the airports, exchange rates are ridiculous

exchange currency before arrival to Tulum @ your bank 

if you run short on cash in Tulum exchange currency @ Pueblo banks/currency exchange companies (downtown Tulum), exchange rates are the best here!

beach resorts (beach hotel zones/ e.g. Nomade) are all credit/debit cards only, they DO accept american $, but they usually don't give you the best exchange rates, "their call."

atm's are available, but depending on your bank there may be additional fees with your withdrawal 

most (almost all) places in Pueblo and Tulum are Mexican Pesos cash only.

Plumbing System, you will need to throw toilet paper/female products in trash not toilet.  Tulum plumbing system is not equipped for handling toilet paper.

All menu prices listed will be in pesos (MXN) or (p) – including tips

The electric converters/adapters in Mexico are the same as in the US.