untame AND retreat to A natural state
your next experience, your next story
WHERE | tulum, mexico    
WHAT | all inclusive power yoga retreat (flight not included)
NEXT RETREAT
dates coming soon…2nd edition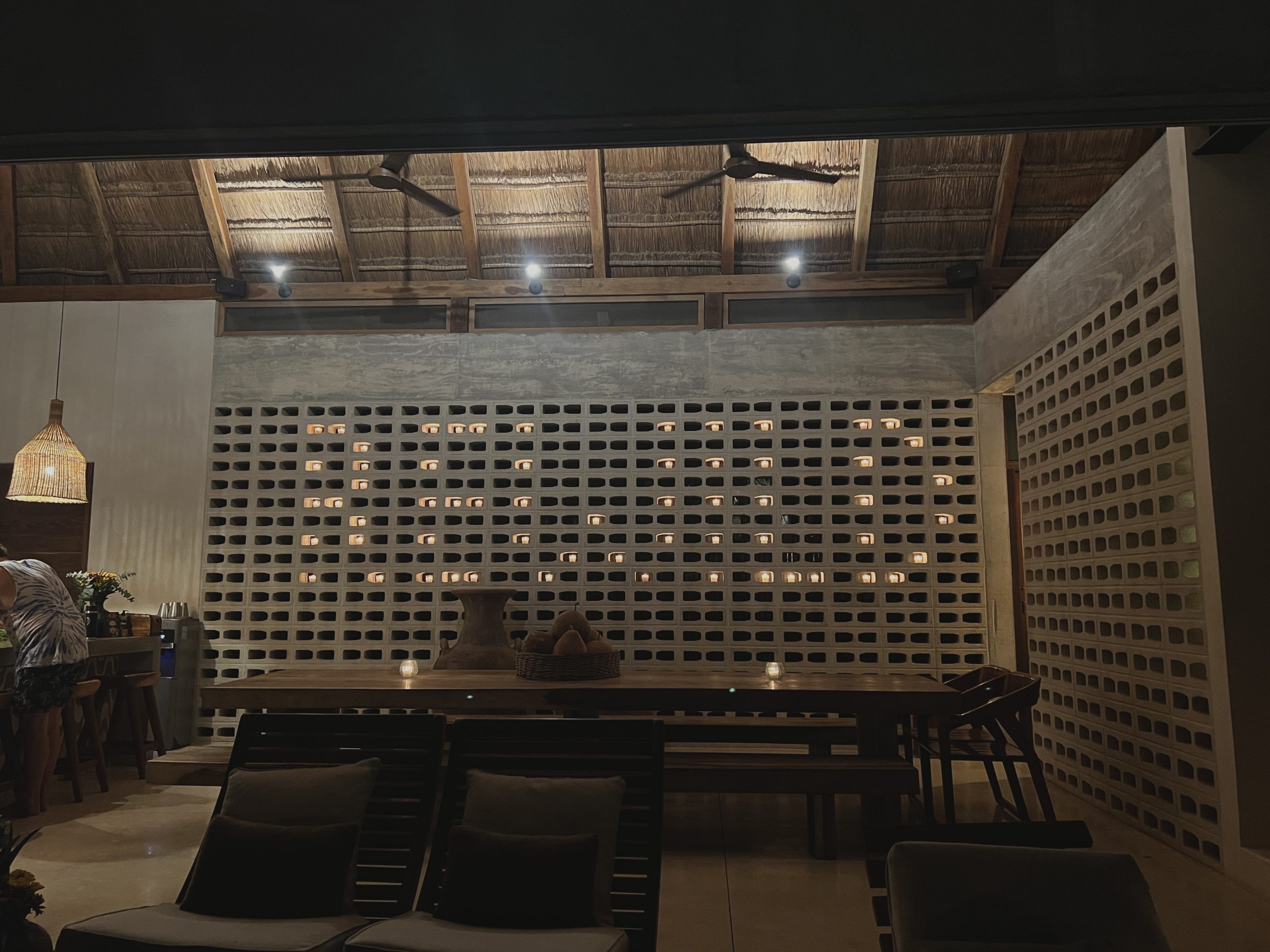 THE PILLARS OF REWILD LIFESTYLE RETREATS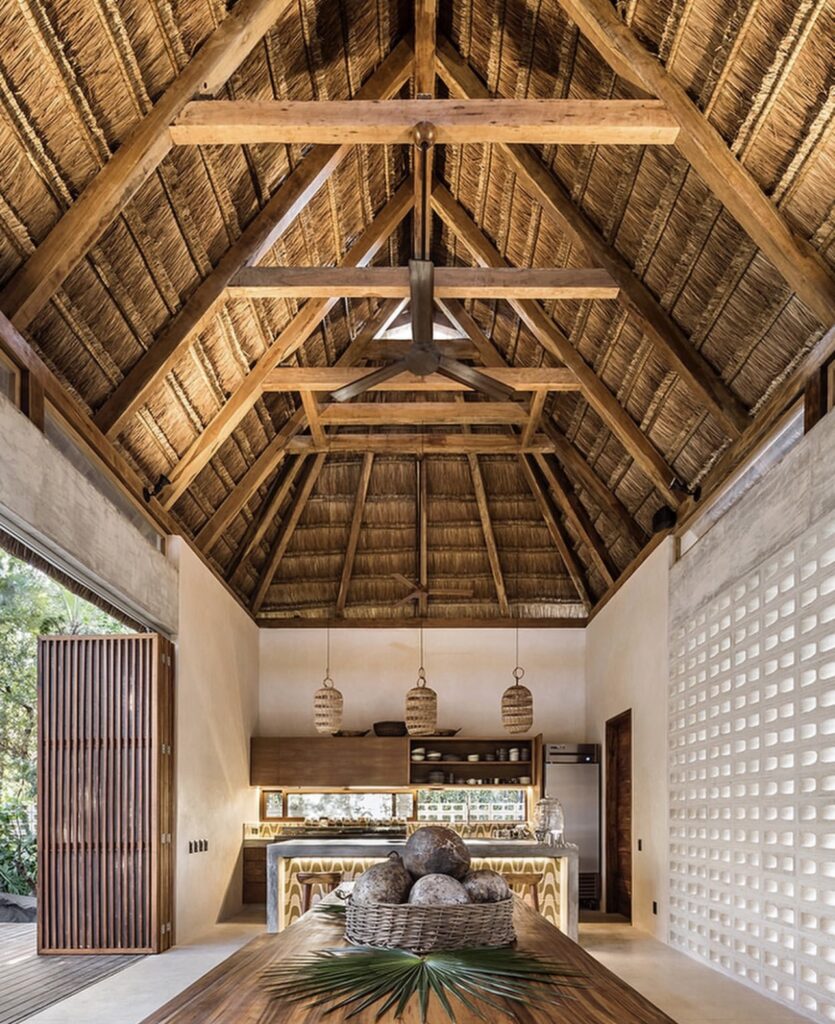 Fun, eventful, and restful.  The right amount of play and pleasure.  Intimate meals and experiences will make this occasion special.
* Our stay is in a private villa with 5 separate lodges, making this experience communal.  You will form new bonds with strangers that are interested in expanded their inner and outer world.  By the end of the trip it will be your new family.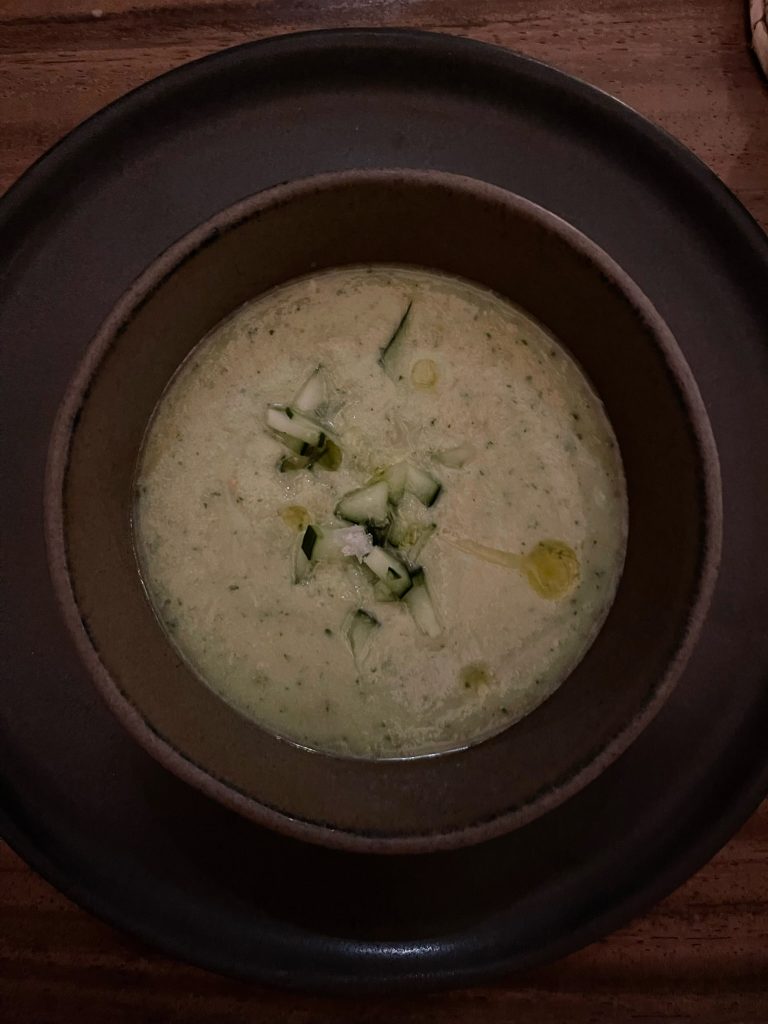 Healthy, clean eating
Private chef
Gluten free, organic, local, vegan, vegetarian.  Healthy meats and fish definitely optional. 
All meals included   
Special food request are accepted and honored
Family style meals, hefty portions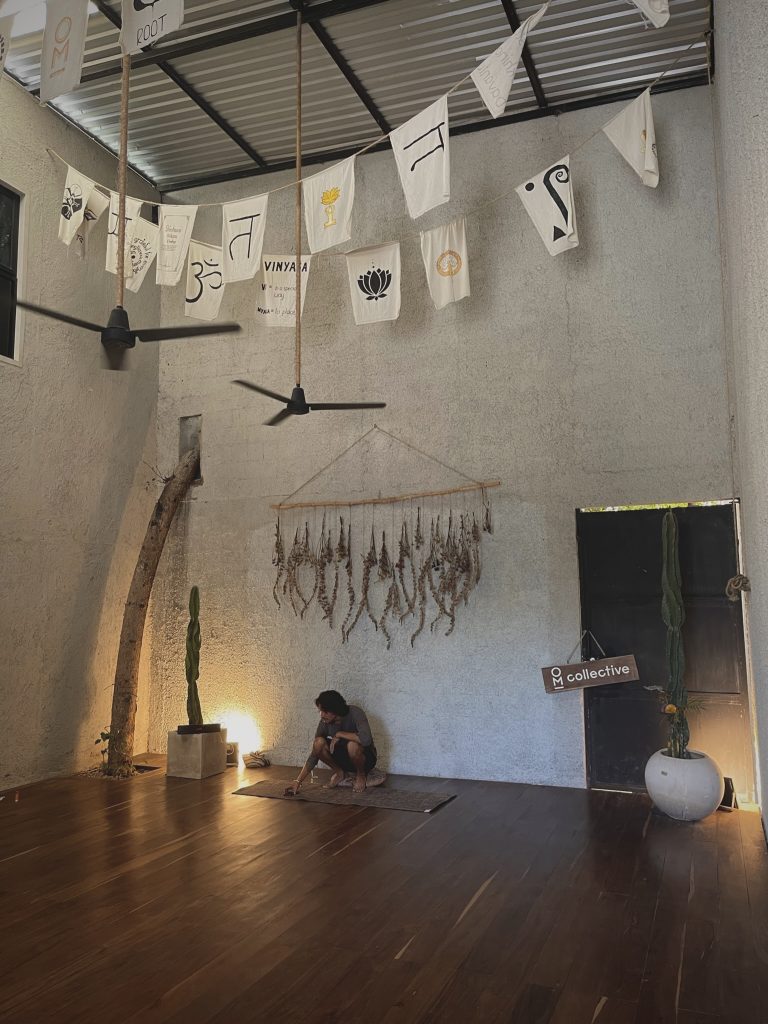 REWILD's power yoga offered everyday in the in midst of jungle, with open air and plenty of natural heat.   
Other yoga practices
Gratitude practices 
Breathing and meditation practice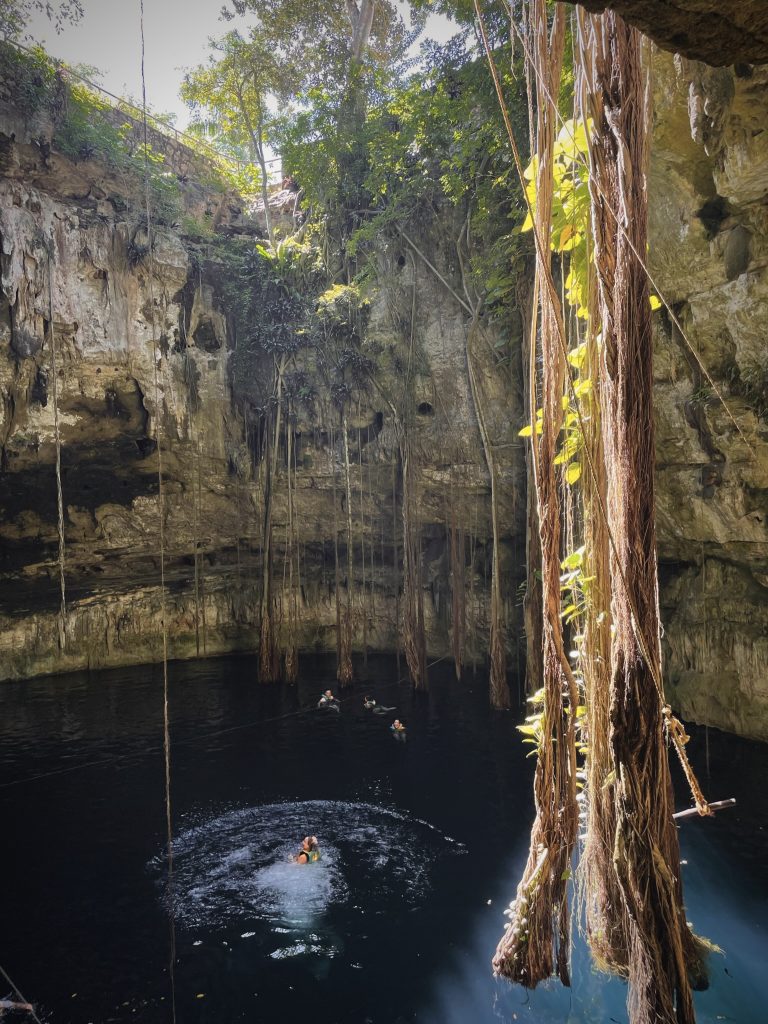 Cenotes are natural deep-water wells (sinkholes), that offer some of nature's best views. Waters are fresh. Don't miss this – a highlight of the trip.  Cenotes Oxman.
Ice baths
Jungle gym
ATV rides
Sweat Lodge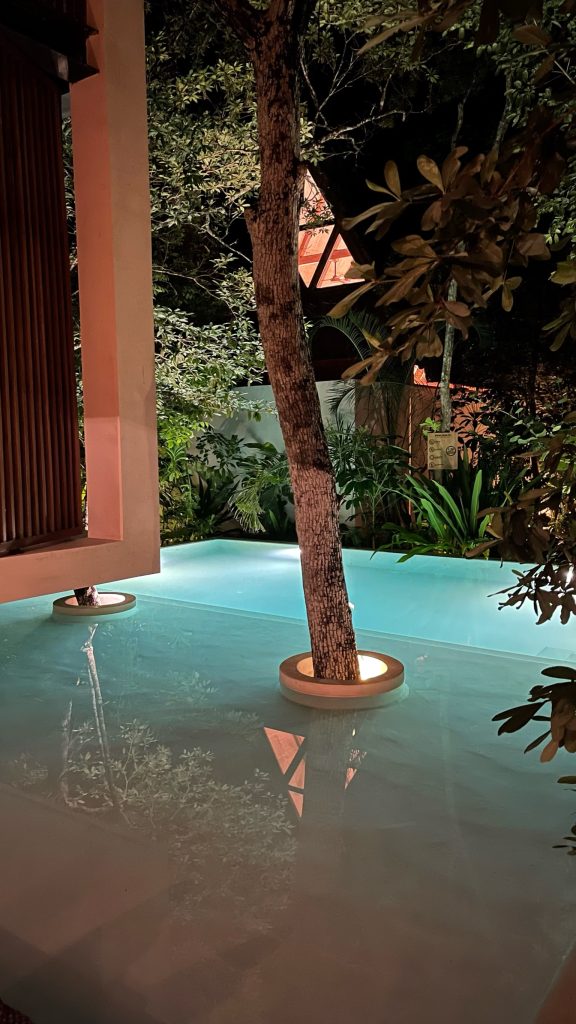 A complimentary hour massage
Free time and beach time
Infinity pool located at your villa 
Lounge in the jungle
Beach walks at night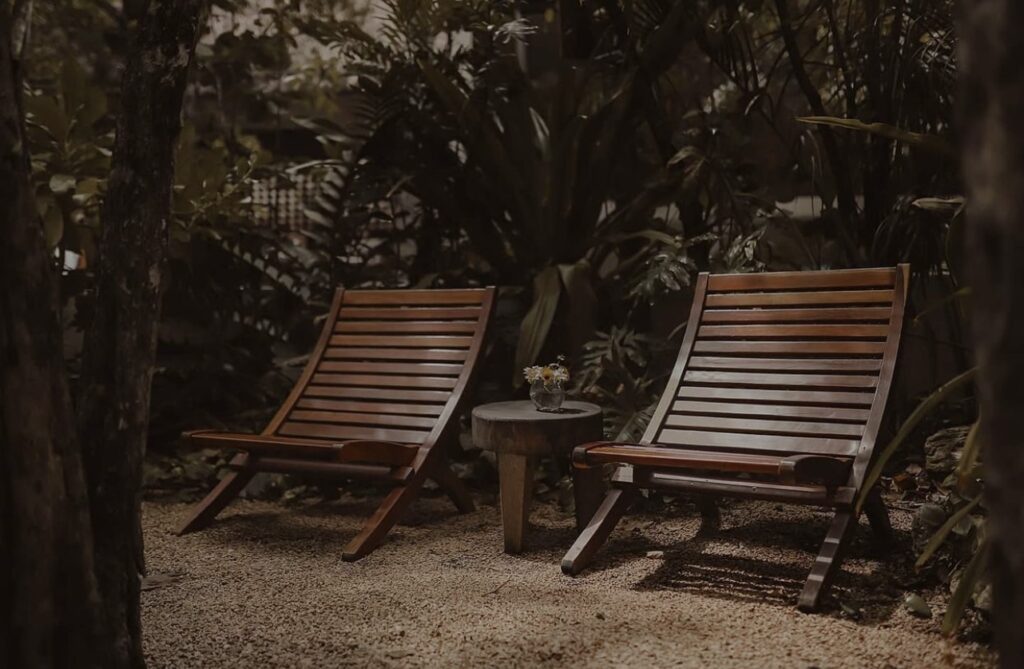 LIFE MIMICS ART, ART MIMICS LIFE
Tulum is gorgeous and picturesque.  The use of natural raw materials in a sustainable manner, is a function of brilliant artistry and appreciation of earth.  Our professional photographer, Eli,  will be part of our group.  So you can let go of your device and enjoy the real life views.  Eli will be capturing not only the views of Tulum but our retreaters experiencing their journey so that some of the memories of the past you can relive in the future. 
Add Your Heading Text Here