untame AND retreat to A natural state
your next experience, your next story
WHERE | tulum, mexico    
WHAT | all inclusive power yoga retreat (flight not included)
WHEN | thurs sept 29 – mon oct 3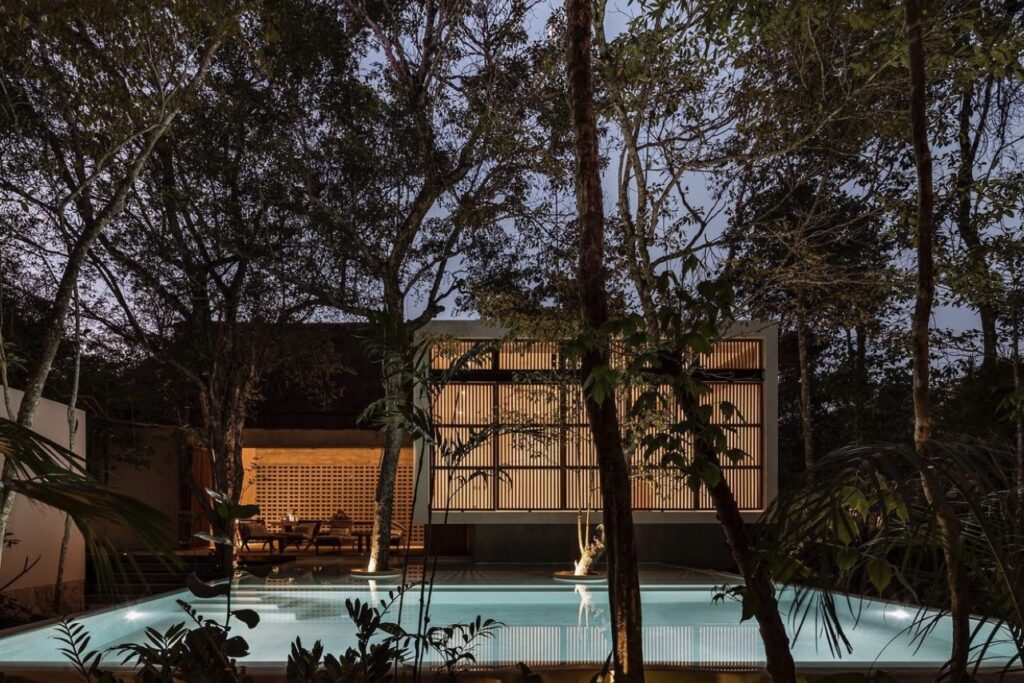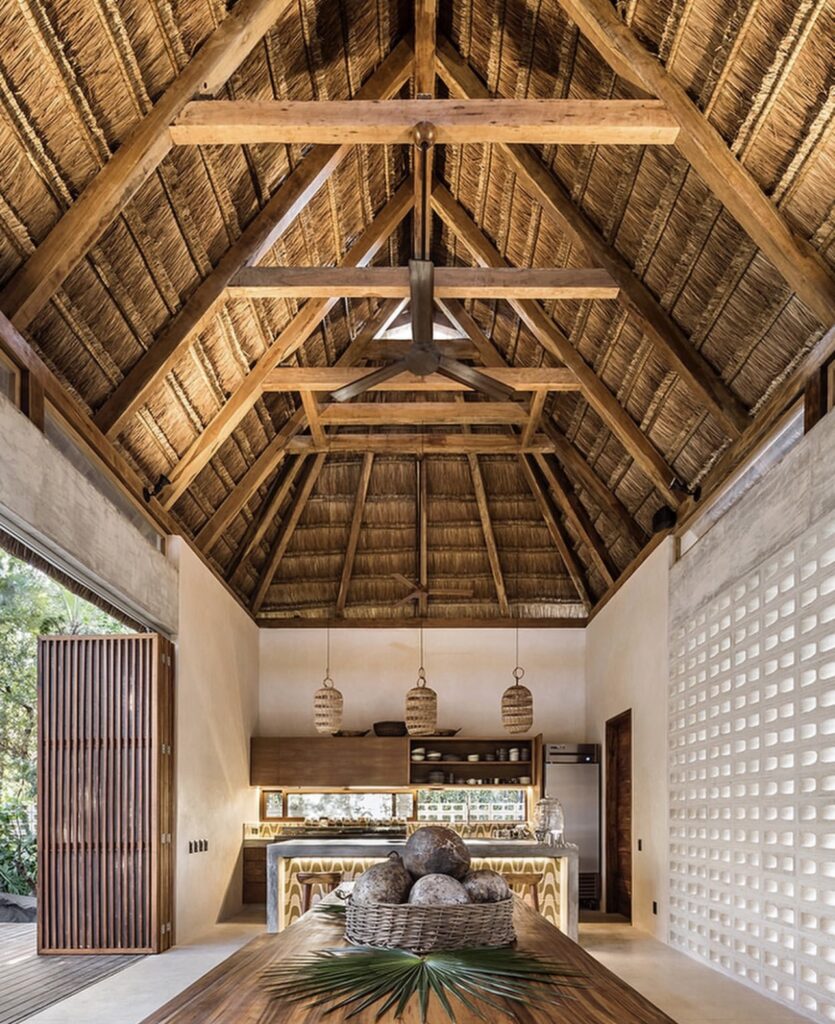 Jungle keva tulum villa. This small village of lodges has been featured in many publications including DWELL Magazine, Deezen Magazine, Vogue Paris, Business Insider, and others.
Nestled within the high design and eco-thoughtful are five luxurious lodges offering ample space. This lodging embraces the extraordinary natural beauty of Tulum, as well as captures its signature style and relaxed vibe.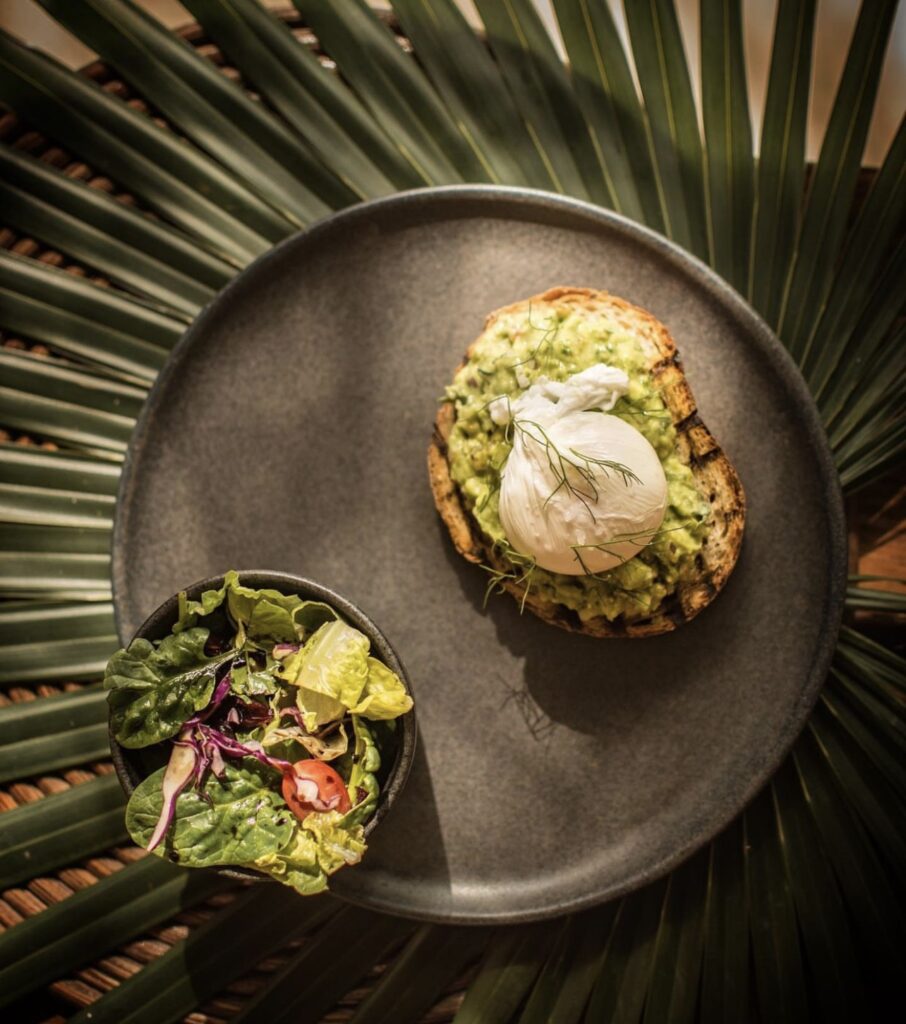 Healthy, clean eating.
Private chef. 
Gluten free, organic, local, vegan, vegetarian.  Healthy meats and fish definitely optional. 
All meals included   
Special food request are accepted.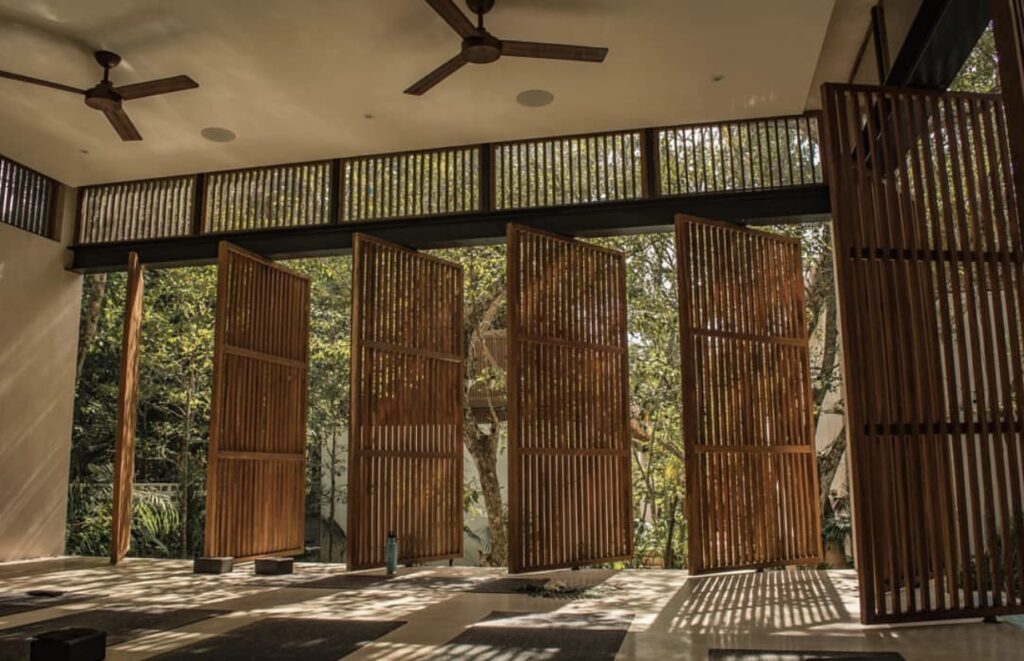 Power yoga offered everyday in the in midst of jungle, with open air and plenty of natural heat. 
Masseuse for massage/facial onsite. 
Ice bath / wim hof breathing method techniques.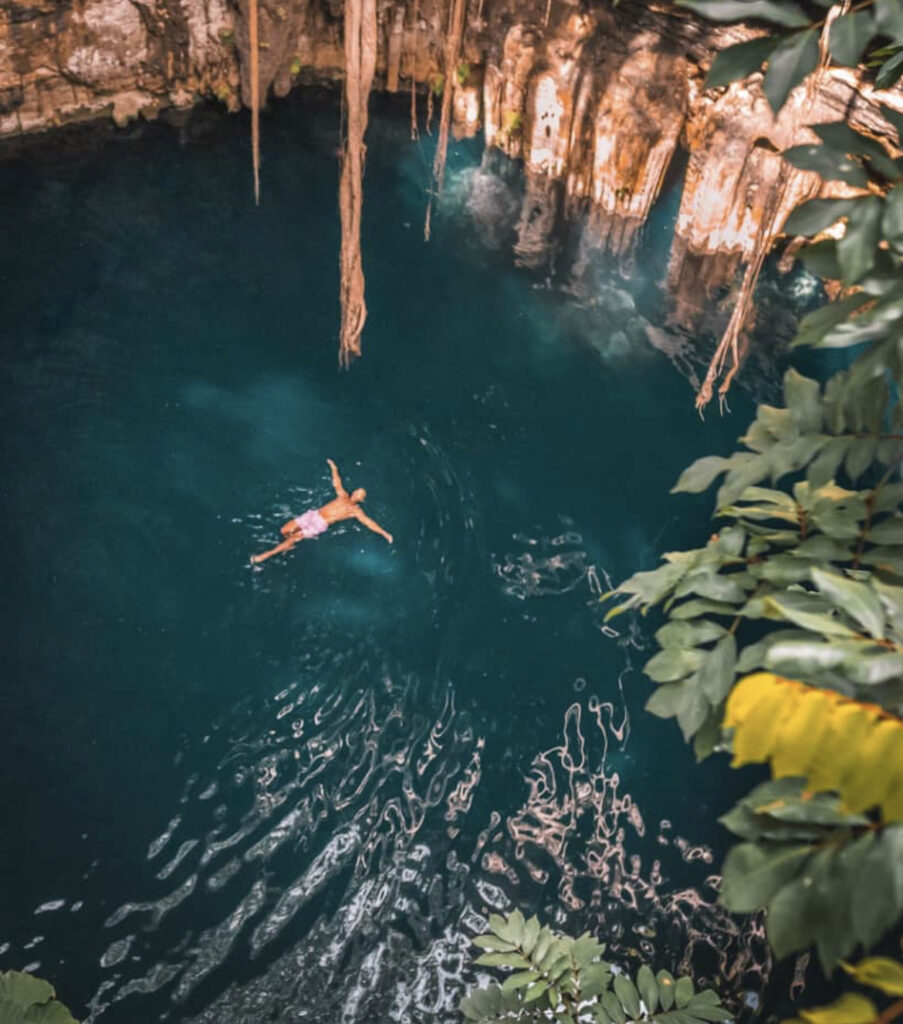 Cenotes are natural deep-water wells (sinkholes), that offer some of nature's best views. Waters are fresh. Don't miss this – a highlight of the trip.  Cenotes Oxman.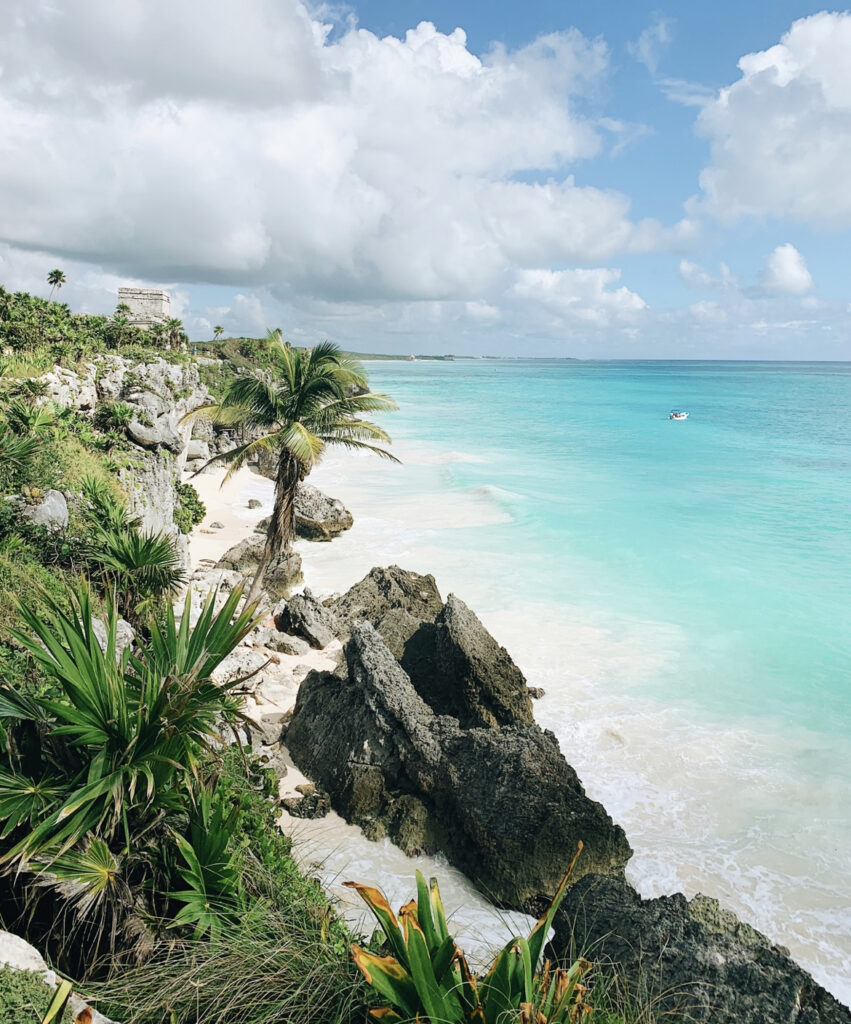 Travel with us to the beaches on an atv ride. A great day for play and relaxation. .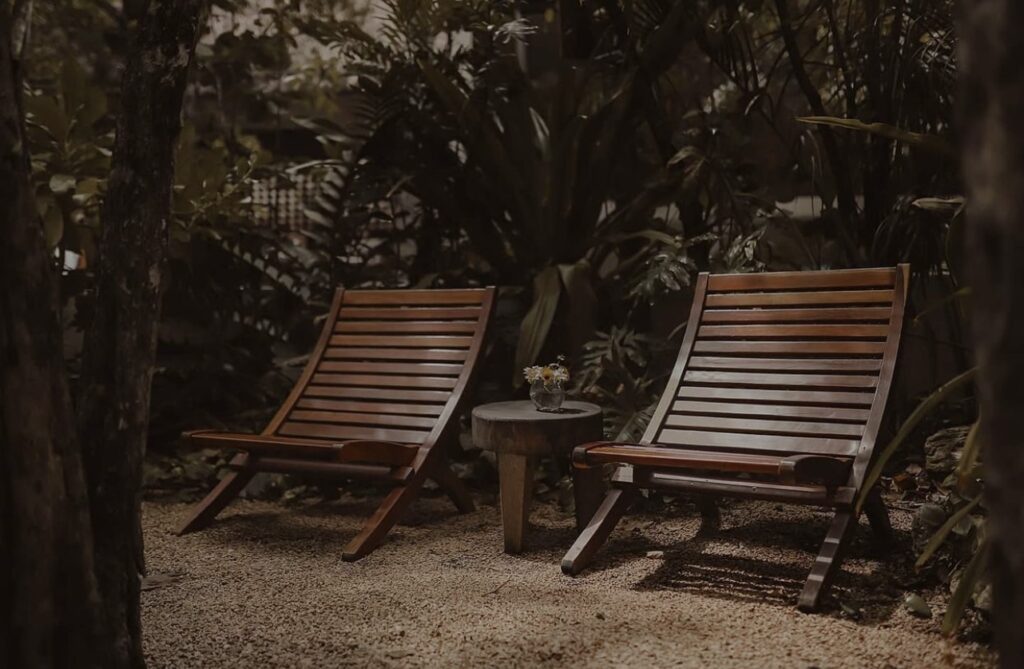 LIFE MIMICS ART, ART MIMICS LIFE
Tulum is gorgeous and picturesque.  The use of natural raw materials in a sustainable manner, is a function of brilliant artistry and appreciation of earth.  Our professional photographer, Eli,  will be part of our group.  So you can let go of your device and enjoy the real life views.  Eli will be capturing not only the views of Tulum but our retreaters experiencing their journey so that some of the memories of the past you can relive in the future. 
Add Your Heading Text Here