Teach to Learn. Learning Has Never Been So Thrilling.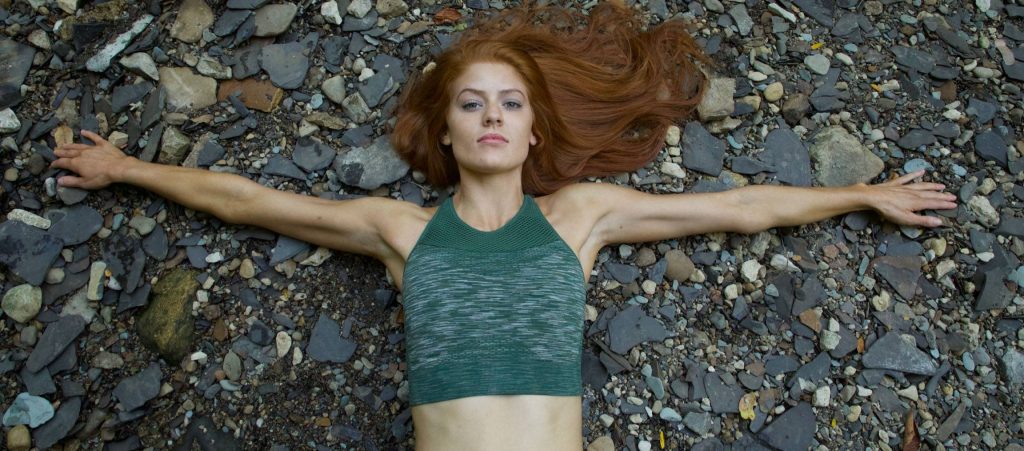 Teachers are carefully selected to ensure they're aligned with the mission of REWILD. Those interested in mastering the basics of the power yoga practice while possessing strong listening skills and the charisma to 'keep it real.'. We don't care too much about resumes, or knowledge of Sanskrit (although that is nice), as we are your interest to grow. Our teachers are the bedrock of our community.
If interested in teaching please email us info@rewild-yoga.com or message us on Instagram @rewild or best yet show up for a class.  We're grateful for inquiries and respect everyone's time and interest.