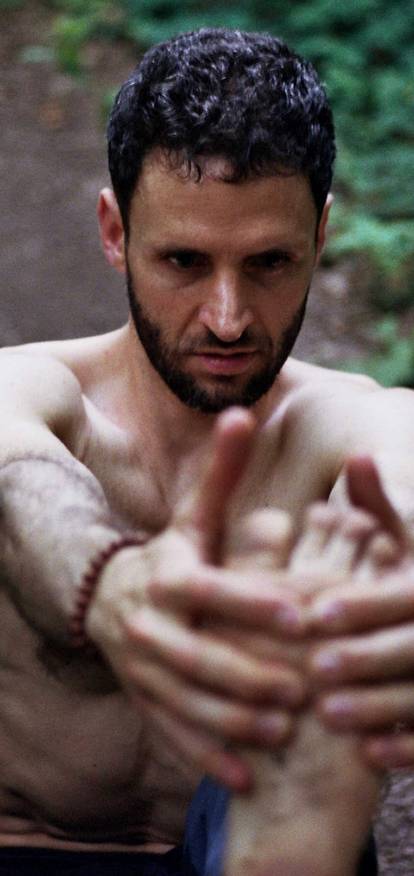 STEVE KOCSIS | owner & teacher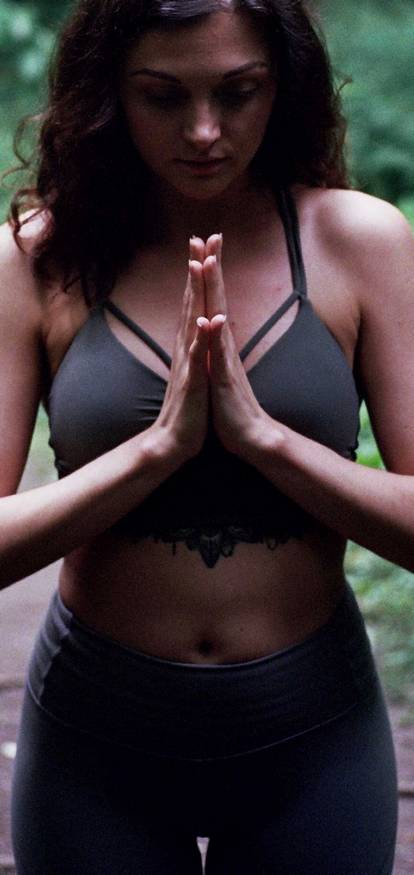 MORE TEACHERS COMING SOON
&
YOGA TEACHER TRAINING COMING SOON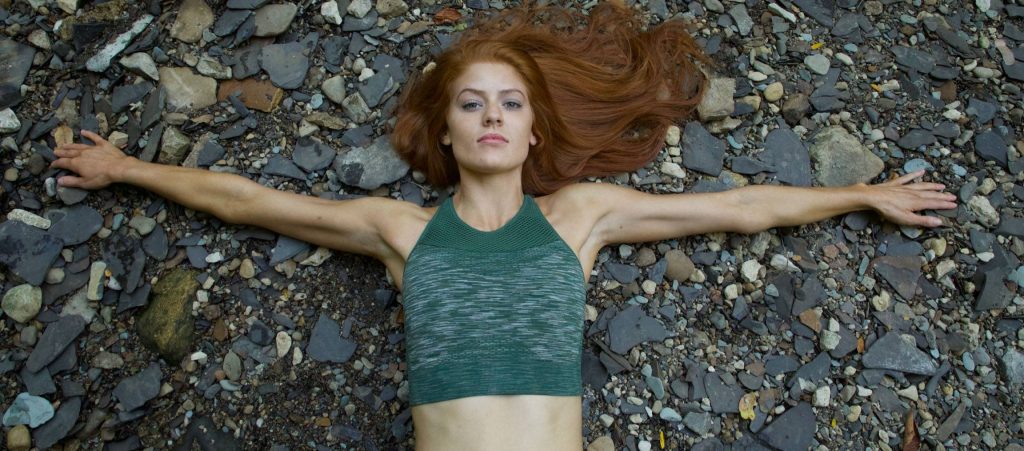 Teachers are carefully selected to ensure they're aligned with the mission of REWILD. Those interested in mastering the basics of the power yoga practice while possessing strong listening skills and the charisma to 'keep it real.'. We don't care too much about resumes, or knowledge of Sanskrit (although that is nice), as we are your determination to grow. We are determined to establish a rock solid foundation through teachers that see the potential in themselves and others. 
If interested in teaching at REWILD please email us at info@rewild-yoga.com or message us on Instagram @rewildyoga. We're grateful for all inquires and respect everyone's time and interest.
TANGIBLES
– 200 hour yoga teacher training, preferred Baptiste training but not required.
– 1+ year of teaching, preferably power yoga.
– Must complete 6 week development program to ensure alignment with brand mission.
 INTANGIBLES
CURIOUS | understands teaching is the art of listening.  Is less interested in being right or wrong, more interested in learning. Can teach from the moment, not a script.  Adaptable to any situation..
INTENTIONAL | has an understanding or purpose for teaching. Has the ability to "forget about themselves" through determination of purpose.
DECISIVE | doesn't overthink, and dwell in past mistakes. Can move on quickly.  Strong focus. 
REAL | comfortable in their own skin. Unafraid to mess up because they're more interested in trying and learning.  Unafraid to be direct and real.
CONNECTION | it starts with listening, this is the beginning of connecting. 
REWILD TEACHER PROGRAM
We are committed to growth and looking for those interested in learning and sharing their experiences.  Please reach out if you're interested in being part of our team.
Email us info@rewild-yoga.com
REWILD 200 HR YTT COMING SOON