BE BAD & DO GOOD
200 HR Yoga Teacher Training
Within these titles and this training, you will learn the skeleton of our power yoga practice, "Journey into Power," by Baron Baptiste.  This includes 53 poses and the sequences of poses.  You will develop a better understanding of what  it creates energetically for you in your practice and how to lead others through that same type of vitality. We will give you the tools of how to lead a power yoga class with an engaging pace, through your most natural and real expression.  Without the fluff or yoga voice, and instead  just you being you teaching what you're learning to your students.  This is not just a "yoga" training, this is a leadership training that will empower you in all areas of your life to be full of yourself.  Full in the best way – cool, kind, and courageously your most natural self.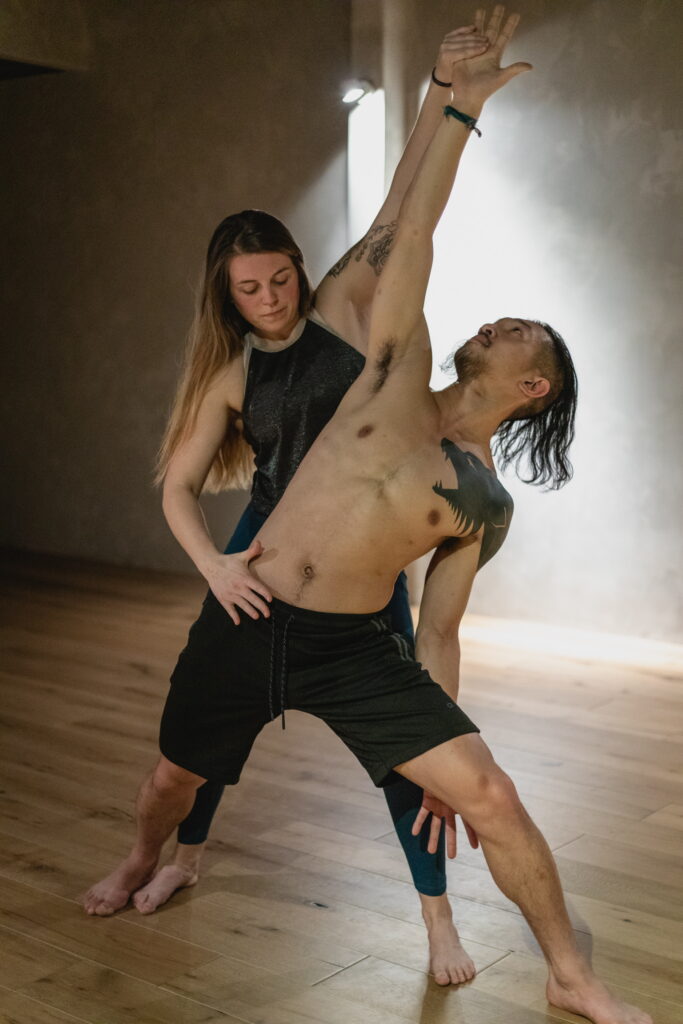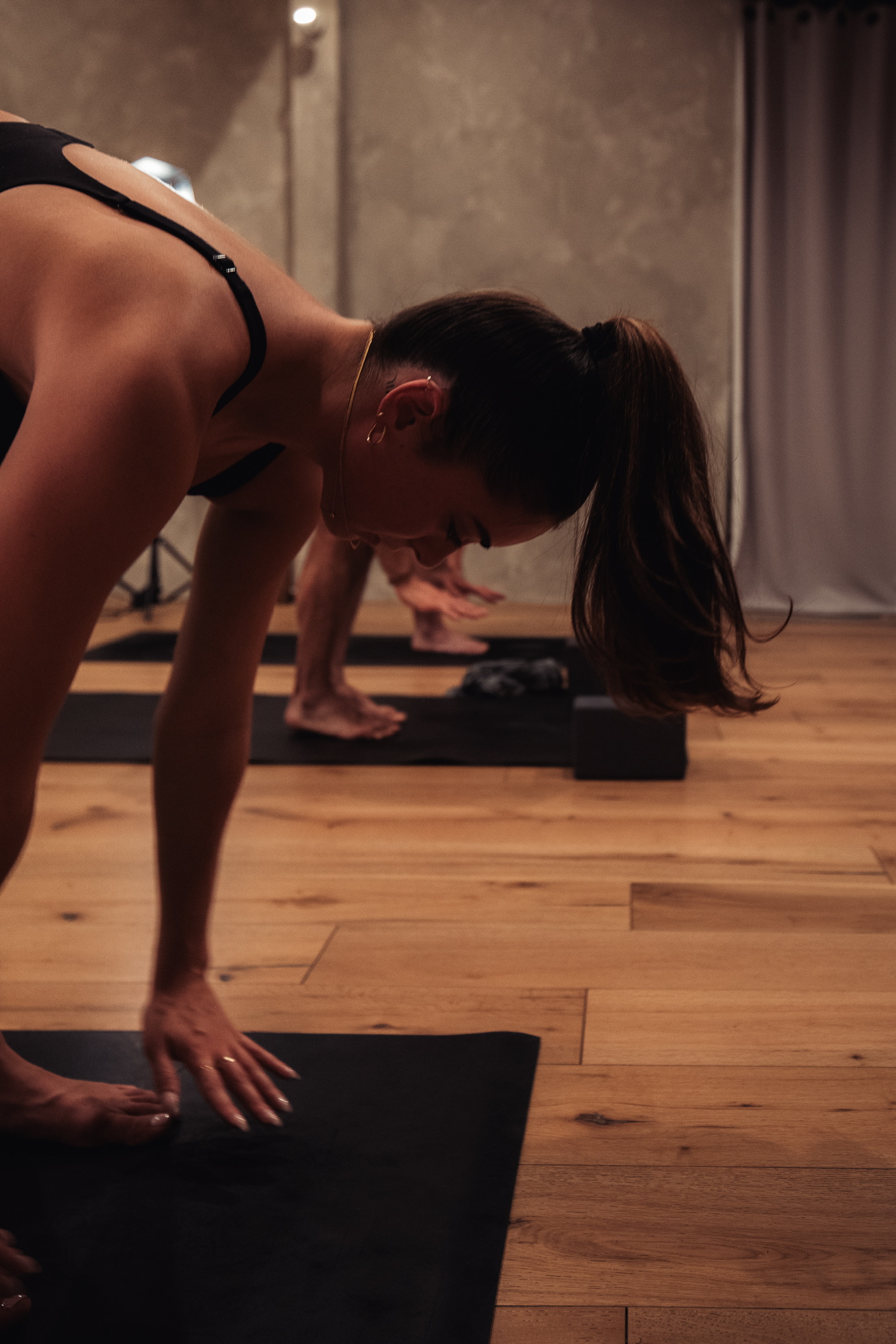 "Be Bad & Do Good" training is designed to meet the following goals for attendees.
ACCEPT IT | refine skills of accepting the moment or the mood without the judgment of it. Learn to be okay with the uncertainty of the moment, and the inner resistance leaves quicker and quicker, giving you new energy to put towards the task you set out to achieve.
BE CURIOUS | strengthen your beginners mind, looking at each situation, or pose with a fresh and open perspective.
DO IT ON PURPOSE | deepen your capacity to apply Journey into Power, with in ways that make a real lasting difference for you and for others. When purposeful, we're less distracted by petty drama life can bring.
COMPLETE IT | become adept at fulfilling commitments. When we fulfill promises to ourselves and others we build integrity, which creates self trust, which creates self confidence.
BE REAL | establish the discipline of being present, without your guard up or mask on, untaming a new expression of yourself to share with others.
CONNECT | gain access to great self control, by deepening your connection to your body, your mind, your spirit (aka breath) and ultimately others.
SAT & SUN
1:15pm – 6:15pm
FRI's (every other)
beginning Oct 8th
7pm – 9pm
 Begin registration.  Click here.
Waiver. Click here.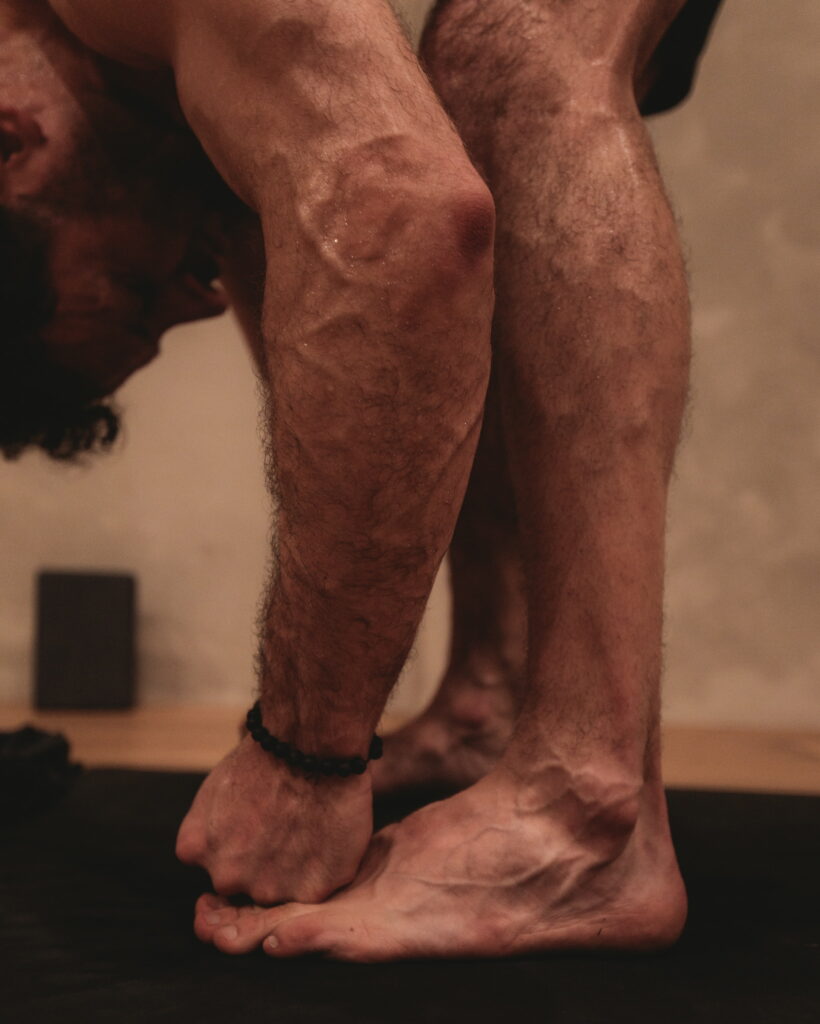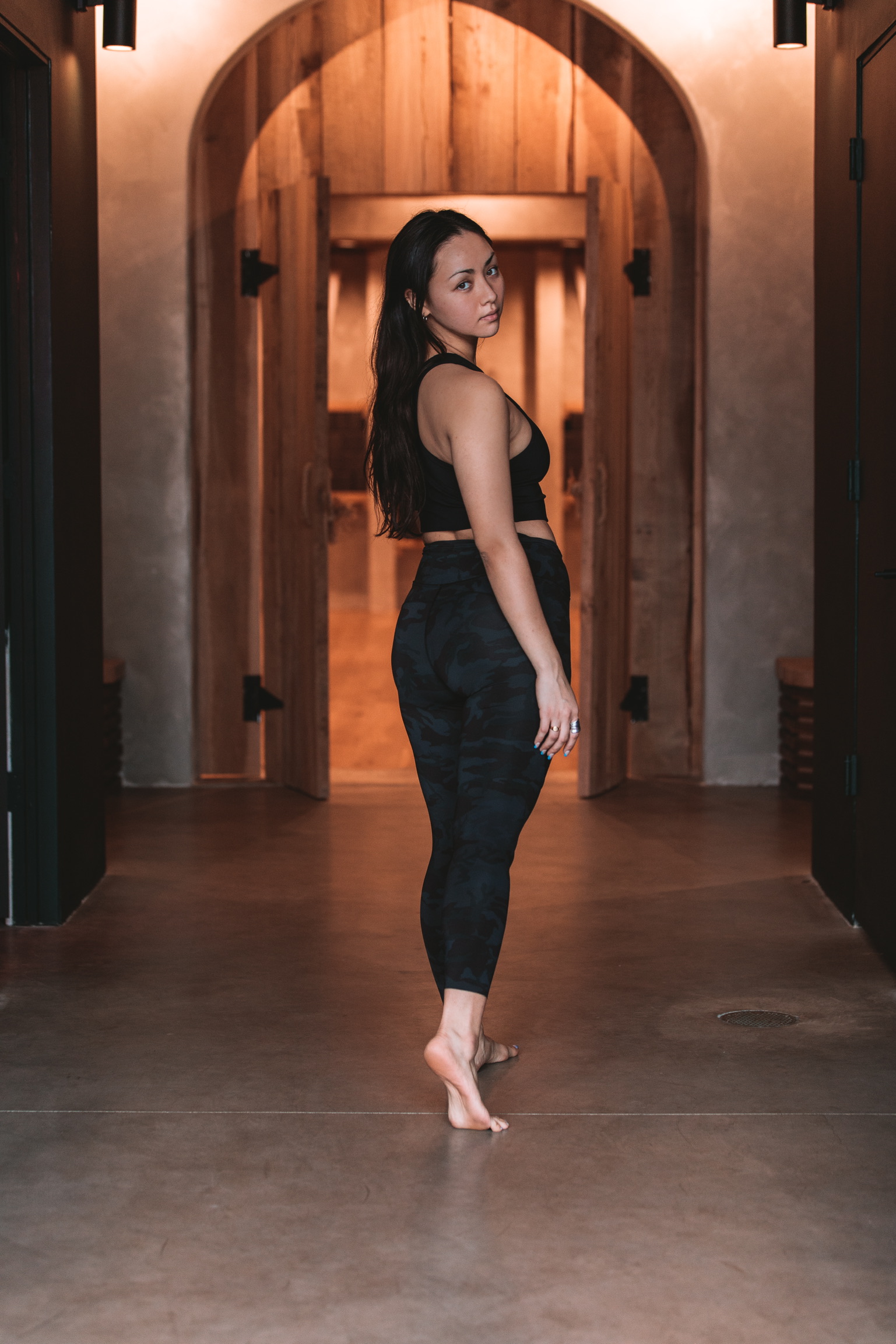 FULL PAYMENT (before July 15th) | $2,300
FULL PAYMENT (after July 15th) | $2,900
DEPOSIT | $250.  This secures your spot.  Space is limited.  Non refundable. Deposit is applied to FULL PAYMENT.  Can skip deposit and pay in full.
PAYMENT PLAN | 3 payments.
No refunds available after September 1st.