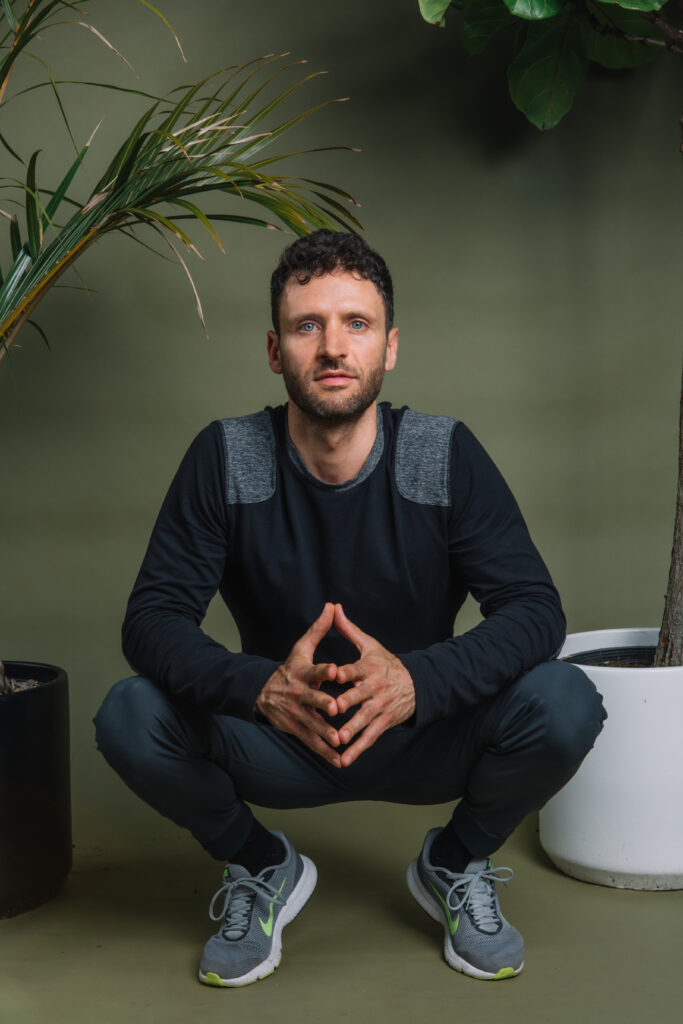 What Do You Want to Bring to Students on their Mat?
Trust in themselves and the possibilities within the practice. The possibilities are so small we tend to miss them, because we have some bigger idea. The irony is the more we remember to notice the small, the bigger things get.
Myself, for being troubled. The quicker I can catch myself being in trouble, the quicker I can get out of it.
Sencha tea in the morning. Before it I'm a pessimist, after it I'm transformed and feel like I can do anything!
I wanted something that could be felt. From the front desk's warm smile, to the teachers presence to the color of the paint on the wall, to the logo. I wanted to use art to express real life ideas that empower people to learn more about themselves, physically, mentally, emotionally, spiritually.  When we remain interested in learning, we're less afraid to fail. In the process we become more of ourselves. Connection becomes easier and more fulfilling. Our power yoga practice is reminder to this stuff, and in the process we become mentally and physically healthier.