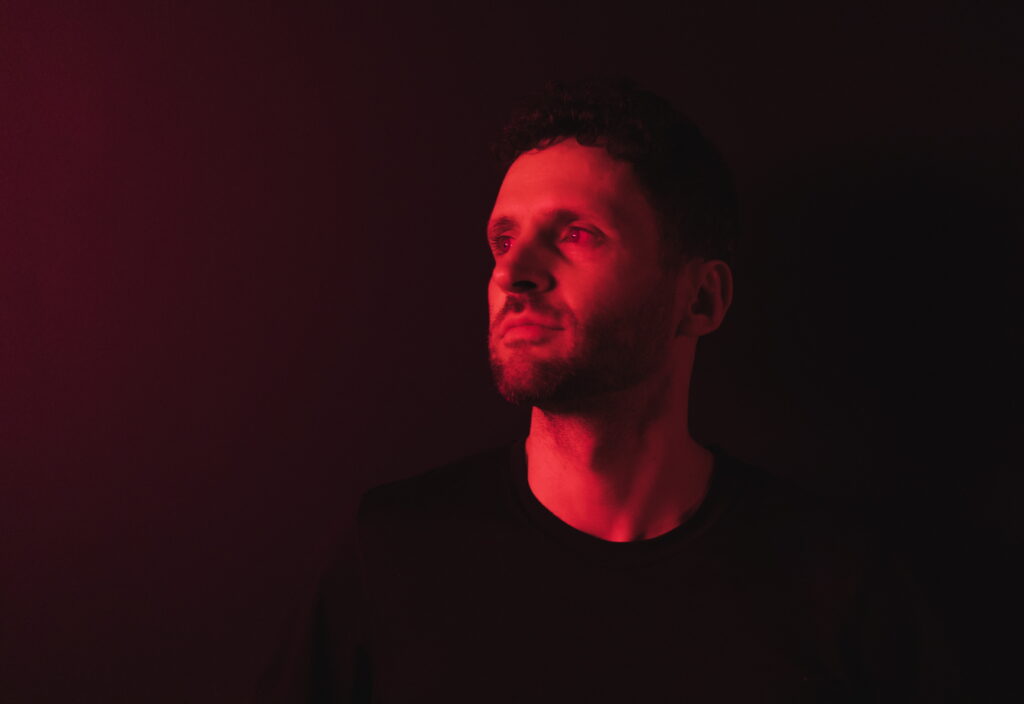 WHY TEACH?
To learn.
WHAT DO YOU WANT TO CREATE FOR STUDENTS ON THEIR MAT?
Trust in themselves and the possibilities within the practice. The possibilities are so small we tend to miss them, because we have some bigger idea. The irony is the more we see the small, the bigger our life gets. Creating the right amount of space mixed with sharing what I am still learning is the balancing act of teaching for me. This contrast I hope to create may keep students on their edge, which means they're more likely to notice what they didn't see before. They might like what they notice or they might not. But they're noticing is what is important. I believe that's how we stretch our mind.
WHY OPEN REWILD YOGA?
I wanted something that could be felt. From the front desk's warm smile, to the teachers presence to the color of the paint on the wall, to the logo. I wanted to use art to express real life ideas that empower people to learn more about themselves, physically, mentally, emotionally, spiritually.  When we remain interested in learning, we're less afraid to fail. In the process we become more of ourselves.  This is my personal mission and want to use myself to share this with others. If I don't remember to practice this, I become a hypocrite. Nobody likes that.