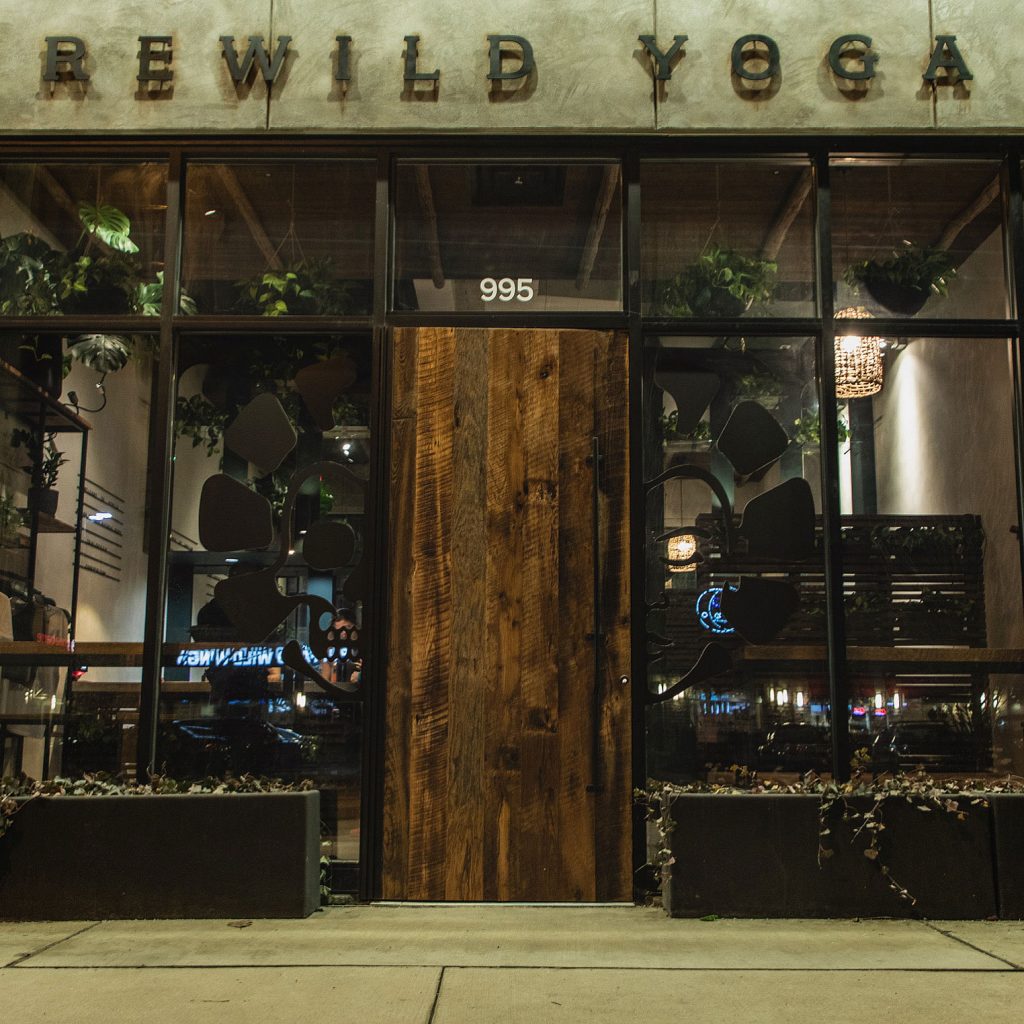 The artist lives to have stories to tell and to learn to tell them well.
– Criss Jami
Experience REWILD with your community, your people, your colleagues, your family.
REWILD, designed with careful attention to detail,   embodies the opposition of old and new, living and dead, using raw materials to convey the deeper meanings of life and what matters. Connection.
We cherish the platform and energy we established and are enthused to share it with our community. Our vision is for many wild stories to unfold creating memories to cherish and deepening human connections.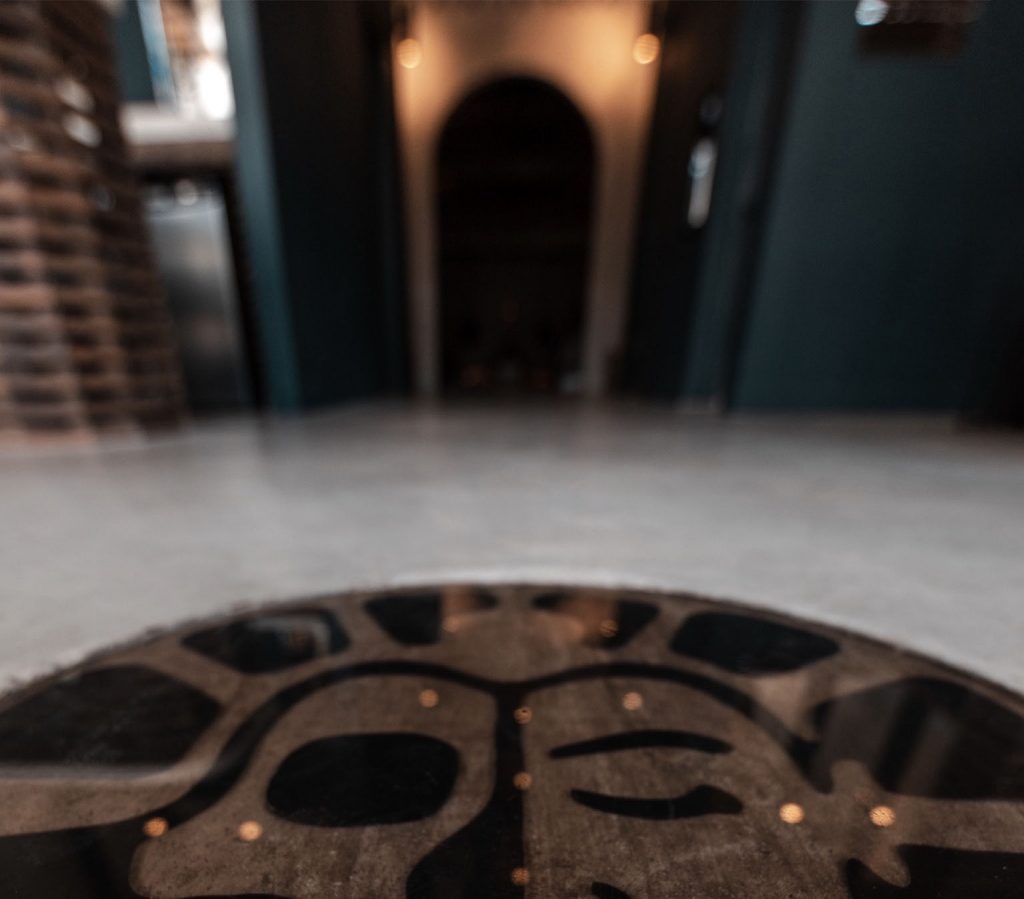 PERKS OF REWILD
Heated floors are throughout the entire space.
Large wood split doors can be full open making the entire space one. Or can close and divide into two.
Space is very symmetrical.
Two restrooms.
Over 50 cubbies.
Private Events $125 per hour.
Photoshoot $45 per hour.