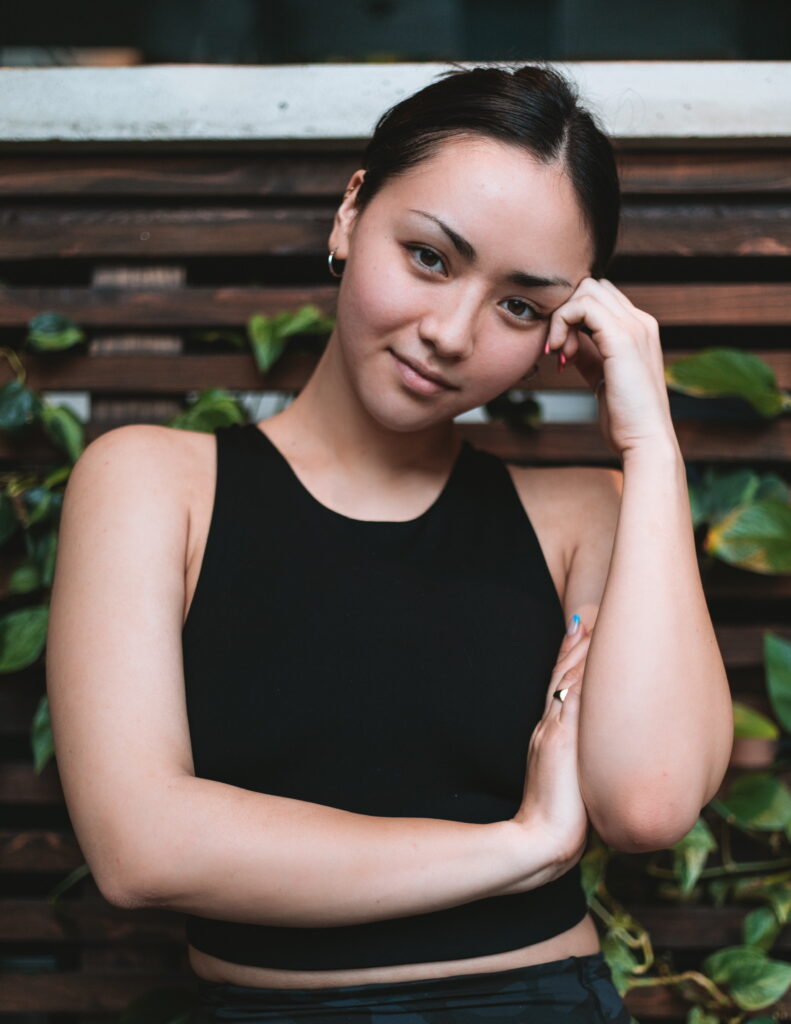 In order to get me really exercising my body I need to get out of my head! I'm the kind of person that can never stop thinking, so power yoga poses a very specific challenge for my Type A brain. I love the messiness, and realness of this practice. Power yoga exercises my body, mind, and soul. Utilizing the power of my breath to get my body to do crazy things is so empowering and leaves me with an unexplainable feeling. Come in and experience it yourself ;).
I definitely had a VERY different perception of yoga before I started doing power yoga. 
The impact power yoga has had on my life and mental health is something I never expected from doing some trial yoga class. The ability to be able to share and help others to feel the impact of yoga is one of the most special things. I love being able to share the things I've been taught and bringing others to get sweaty and real! 
What's Your Morning Routine?
I am unfortunately a big coffee addict. I love the ritual of brewing a pot of hot coffee and allowing it to wake me up and start getting productive. While I am NOT naturally a morning person, I do my best to wake up and move my body. I've been loving running down by the Scioto Mile and getting a good sweat at Orange Theory! I find that if I exercise my body before I fill it with too many thoughts, I'm able to push harder! come transition your morning routine with me at 6:30 AM :).
I weirdly prefer running/strength training in the early mornings, and flowing towards the later hours. I find that to run super fast, my mind needs to be a little empty so there's no inkling that I can't get it done. But if I'm flowing/running long distance, I love allowing all my day long thoughts to build up and letting them all go.