We move with an engaging pace.  Build strength, flexibility, and ease of breath. The movements are simple but powerful. We will finish feeling calm, but energized.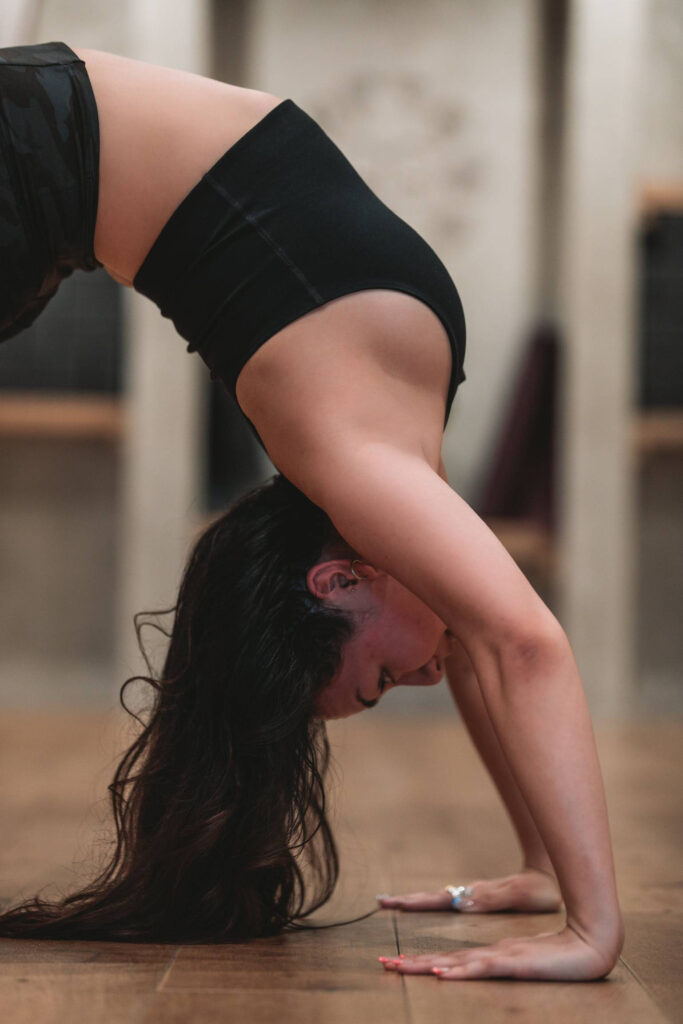 We will target certain parts of the body. Your body will know what it needs and when you feel what is needed we will have the movements ready for you to work it out.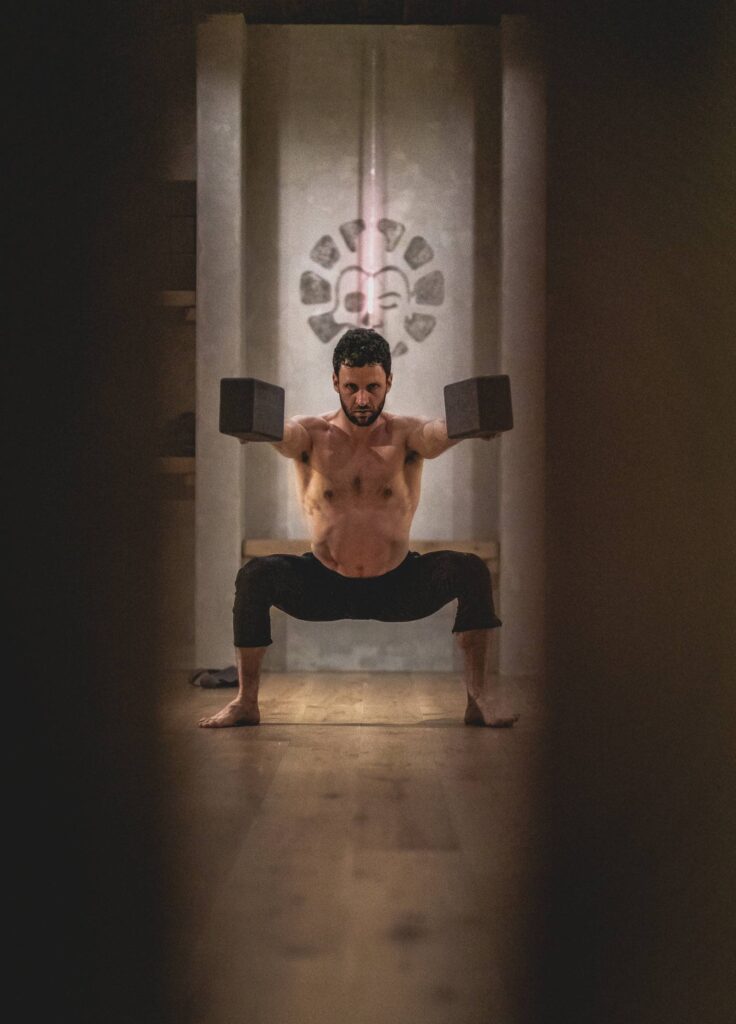 Ready to calm down? Okay no problem. We got you here. This class will bring pure ease. Gently working out any kinks in the body. You will finish feeling right.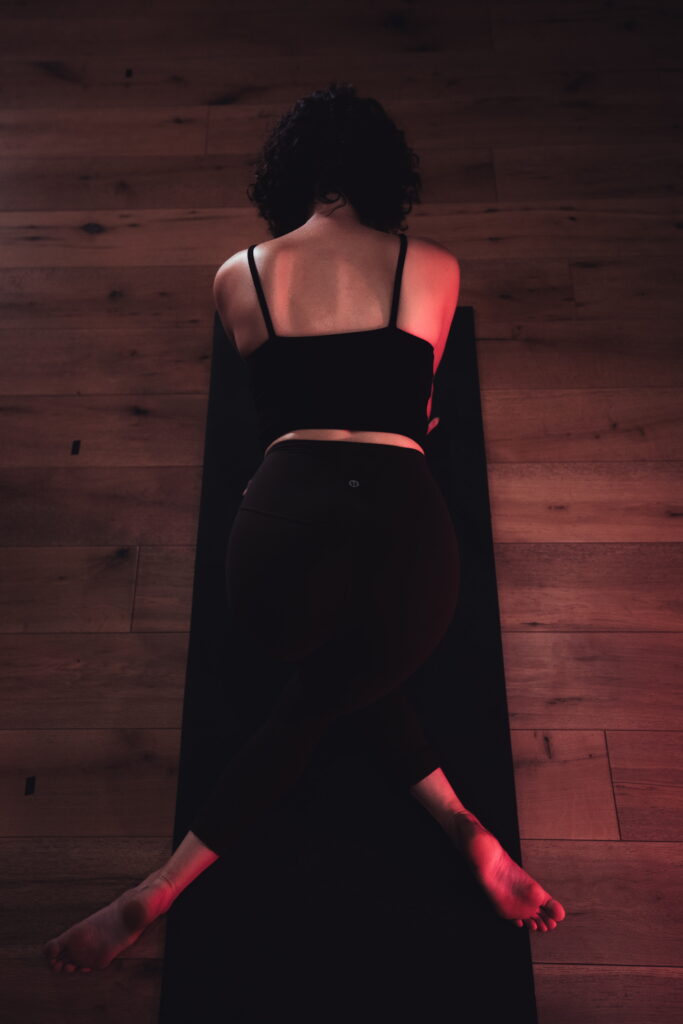 quick and easy access to on-demand from anywhere
first 7 days free for trial
can cancel at anytime
$13/month