BEGINNER TO  HEATED POWER YOGA?
No sweat.  Actually, you will sweat a lot.  Our practice is accessible to every body type. We don't overcomplicate we keep the practice simple. This is not to be confused with easy.  You will be challenged.  Through humility we grow.  Our floors are heated, and we have heat from the ceiling. Temperatures range from 85-90 degrees.  We have an ERV (Energy Recover Ventilation) which circulates fresh air  into our heated room and stale air outside.  
The heat helps us deepen our internal focus.   It also helps warm our bodies so we can access deep muscle tissues.  The poses are designed to build deep inner strength.  The heat helps warm muscles so we can access deep tissue to bone.  This creates greater body awareness and control.  Mentally, it teaches us to accept what is.  After time you may begin to love  the heat and  you will reap the benefits of it.  
BREATHING
We practice deep breathing.  Why do we do this?  It helps our bodies detox from the inside out, cleansing our internal organs.  It helps us focus our mind. The discipline of our breath brings awareness to subtle habits that might not serve us. When we remain in the practice of this we may start to notice default ways of thinking.   We don't take the breath for granted, it is the soul of our practice.
BEGINNER TO REWILD YOGA?
WHAT TO BRING
Bring a yoga mat and a towel to wipe sweat (or yoga towel).  We sell both.   We partnered with Manduka for quality and sustainable yoga mats.   

We also will rent you a mat.  First time is complimentary. The cost for rental is $2.

Bring a water bottle.  We have a water fountain to fill up!  We also sell natural hydration drinks called NOOMA and fresh juices. 

Wear clothes to sweat in.  
PARKING
Free parking

Park in the garage of the View on 5th (apartment/retail building). You will grab your ticket as you pull into the garage. Make sure to bring your ticket with and we will validate it for you upfront.  

You can also park across the street from our building, behind Zest Juice.     
ARRIVAL TIME 
Arrive for your class between 15 min and 5 min before class.  Due to Covid we are keeping our doors closed until 15 min ahead of class to promote social distance. 
COVID RULES
Our studio room typically can fit up to 40 mats.  We are limited to 12 mats for now.  There are markings on the floor to indicate your spot.   

Required to wear masks to and from your mat.  You DO NOT need to wear it during your practice.  
TRIAL PACK
We encourage you to take at least 4 classes before making a determination of whether REWILD YOGA is for you.  That is why we created our trial pack.  $19 for four classes.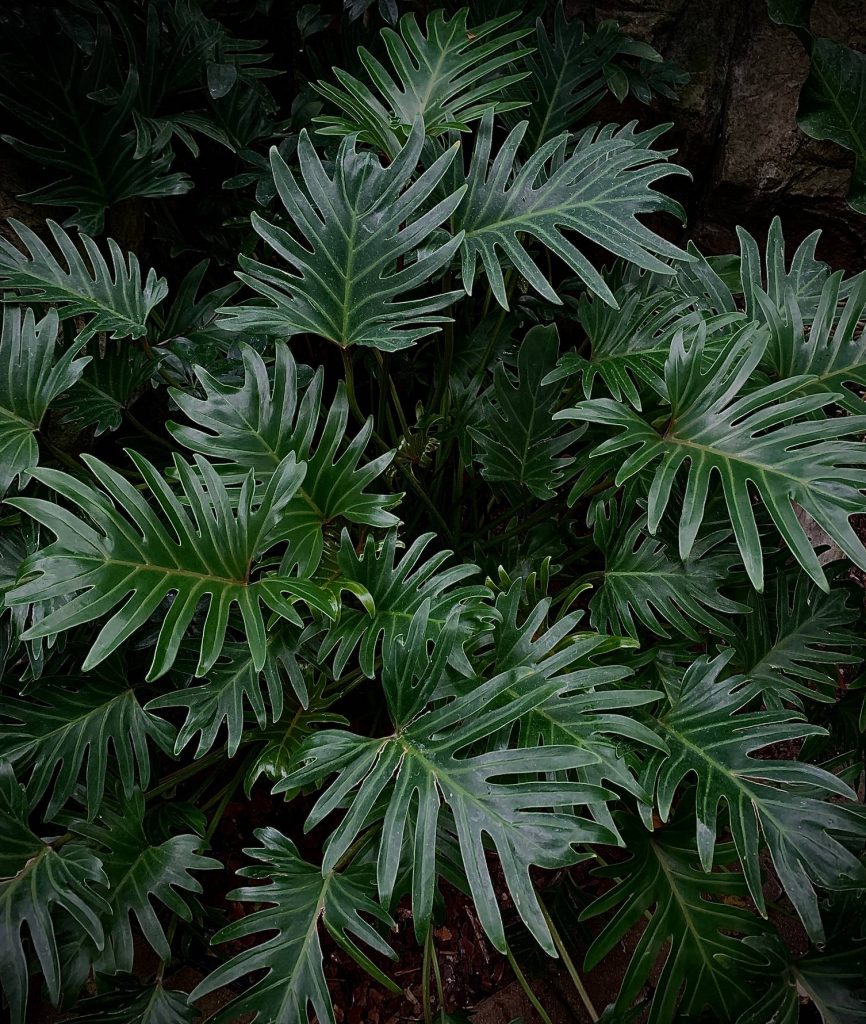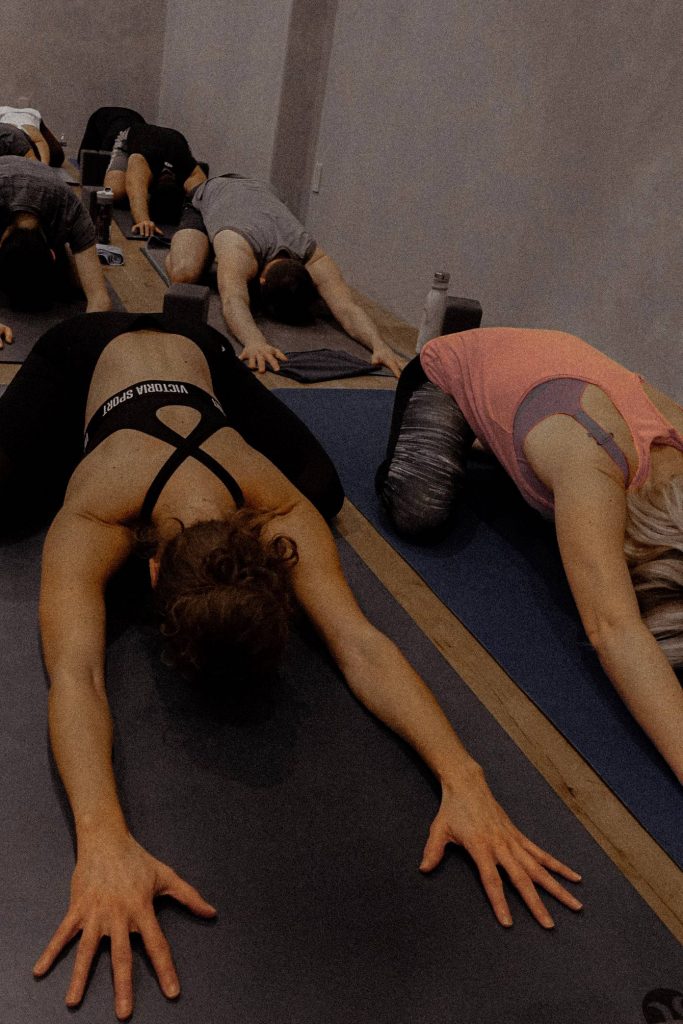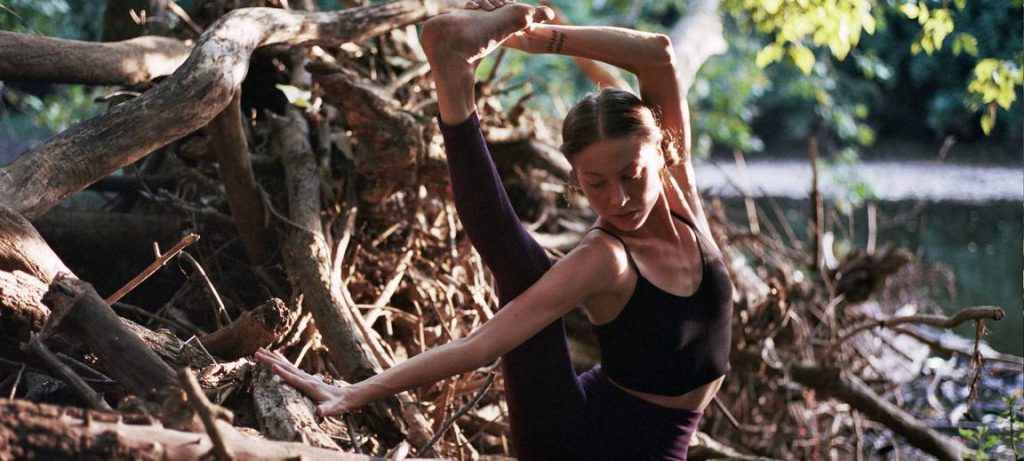 "You can learn new things at any time in your life if you're willing to be a beginner. If you actually learn to like being a beginner, the whole world opens up to you."
– Barbara Sher